welcome
Tawabil Indian Cuisine Restaurant; with a passion for presenting the Indian cuisine at its finest, Tawabil was created with a mission to capture India's finest flavours and offer its rich culture in a plate.
In every dish we serve, we strive to inspire and trigger senses with taste, and to be the gateway to the Authentic Indian Cuisine.
Trusted Supplies
As we care about the taste! We choose for you every flavor, vegetables, and meat as if you have chosen it yourself. Perfectly!
Fast Delivery
Our main goal is to deliver the taste at your doorstep, so you can enjoy your meal. Your satisfaction is our number one priority.
Original Recipes
Our recipes are authentic and original, you will have the Indian journey with us starting from the first bite.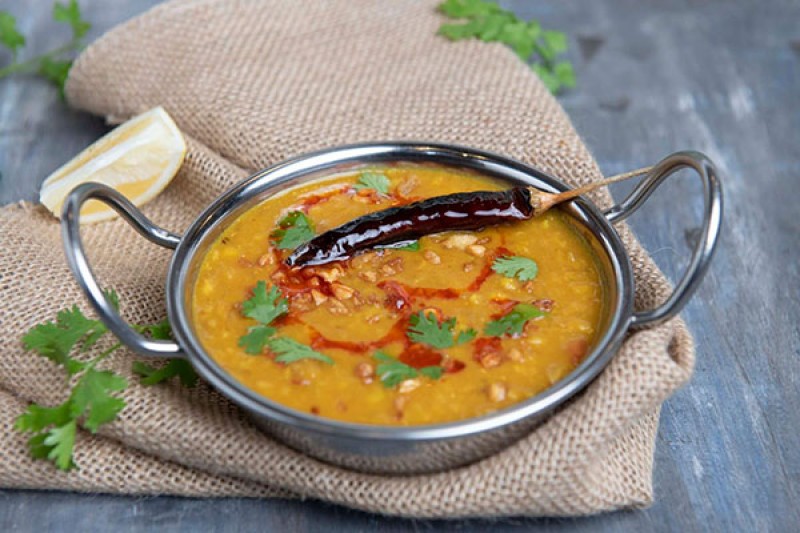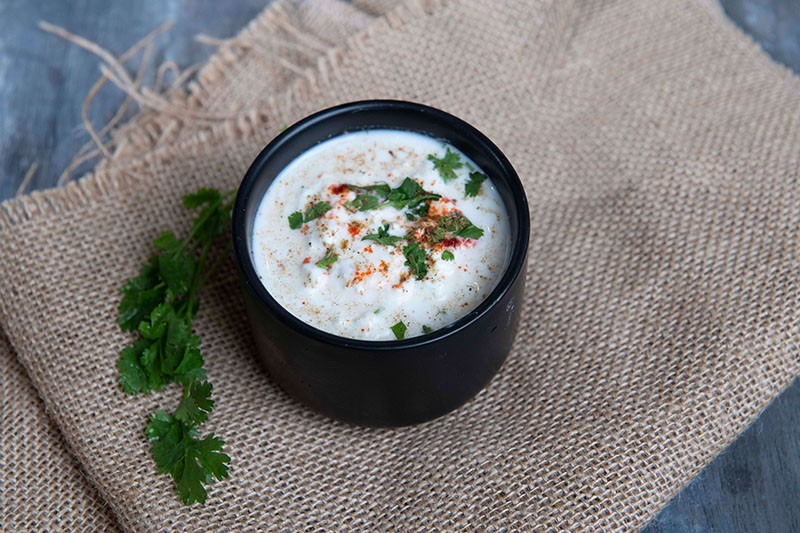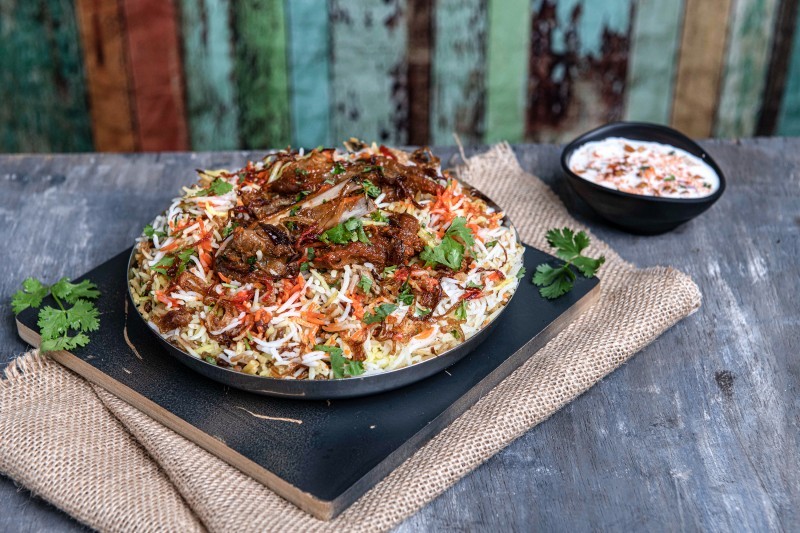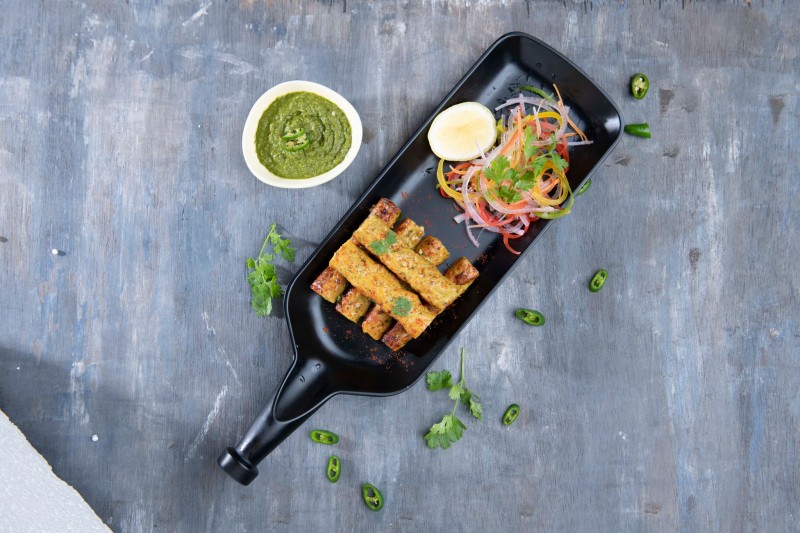 contact us
reach out, we'd be glad to help!